Mothering the mother
Wow, your baby is here! How overwhelming is it to care for (another) tiny human being? I would love to care for you and make sure you also find peace and comfort in these weeks, so you can focus your energy and attention on the baby. This mothering of the mother, enables you to get much-needed rest and recover from the birth of your baby as soon as possible.
You can book a relax-package with me, where I combine a number of restorative treatments for your body. Or you can order a Postpartum Nourishment Package, to make yourself some of the most delicious, nutritious meals. These mails provide your body with the right nutrients for the necessary energy for quick recovery.
Hooray! You did it, hopefully you hold your beautiful baby in your arms right now. Your body did an amazing job to grow and open up for the birth of your baby and it deserves some extra care and attention. It's time to relax now!
The relax mama package consists of a 1-1,5 hours treatment in the comfort of your own home. During this treatment I will make sure your body gets the attention it needs to recover from the birth of your baby. I use a combination of techniques that are used in Asia to care for mothers after birth.
The treatment contains the following: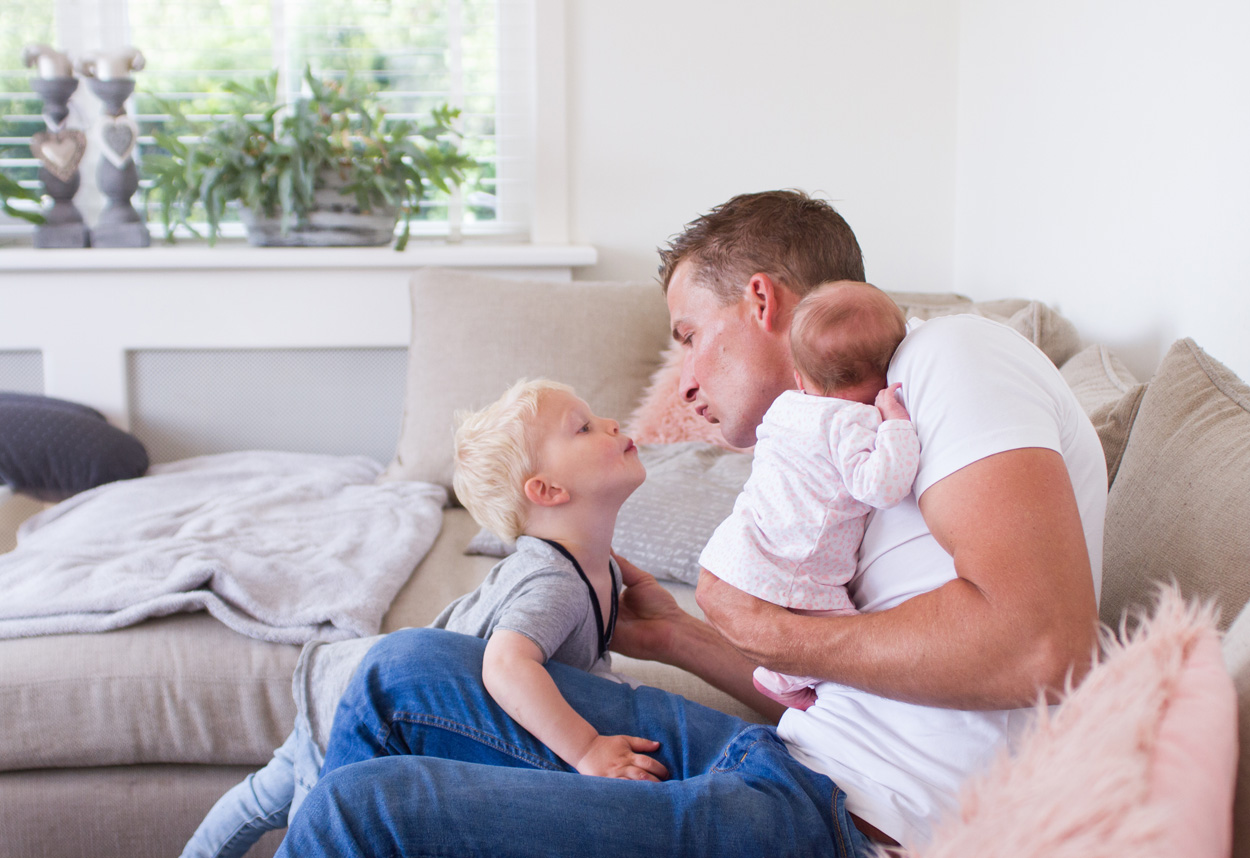 Warming belly massage with castor oil packing

I will gently massage your belly to relax your abdomen and make you connect to your core again. The castor oil pack is a nourishing pack that has a deep cleansing, warming and healing effect on the (abdominal) organs.

Relaxing foot massage

While the castor oil pack can do its work, I will give your feet a nice rub. This grounding massage stimulates the release of emotions, excessive fluid retention and improves bowel movement in case of constipation. But it is mostly very relaxing and a lot of women take the opportunity to doze off and take a nap.

Belly Binding

I use the traditional Bengkung belly binding technique from Malaysia, to tightly wrap your pelvis and belly. A Bengkung Belly Bind provides a postpartum body with 360 degrees support to assist abdominal wall muscle retraction, improve posture, stabilize loosened ligaments and provide support to the torso while vital organs return to their pre-pregnancy size and position. The soft muslin cotton feels wonderful on your skin so it is comfortable to wear underneath your clothes. During the treatment I will apply the bind for you and show you how you (and/or your partner) can wrap it yourself in the days after. It's advisable to wear the belly bind in the first 7-10 days for a minimum of 12, but up to 24 hours a day. After that you can wear it for 6-10 hours a day, up until 6 to 8 weeks postpartum. A belly bind, worth €55,- euro, is included in the package, so you can make the bind custom fit to your body.
Postpartum Nourishment Package
---
Good, healthy food is not only essential for you, but also for your baby. The right nutrition gives you energy and helps you to get back on your feet after pregnancy and childbirth. It warms you up and calms you down. Making the difference for both you and your baby in the postpartum period if you choose your meals with all due care and literally nurture and nourish your body from within.
The Postpartum Nourishment Package is a grocery box that offers you a number of tasty, healthy and nutritious meals to kick-start a happy maternity period with your baby.
The ingredients this Package are carefully selected and contribute to your body's recovery, each in their own way. They keep your energy levels on an even keel. They also offer sustenance during breastfeeding.
---
Order your Postpartum Nourishment Package here
"Denise has been my Doula since June. I gave birth to my little girl Amaia on the 16th August and I had my final meeting, which climaxed with a post natal inspired Mexican ritual (rebozo closing ceremony) exactly when Amaia was 1 month old, so I am prepared to face the new world as a proud mama…

PS: the banana cake and the beetroot soup you cooked were delicious and good to know that they are very healthy. Thanks a lot for taking care of us."Mara