Mothering the mother
Wow, your baby is here! How overwhelming is it to care for (another) tiny human being? In the Netherlands it is not so common to provide extra support for new mothers after birth, but at the same time it is so necessary. Do you want some extra support in these first fragile weeks that are still ahead of you?
I would love to care for you and make sure you also find peace and comfort in these weeks, so you can focus your energy and attention on the baby. This mothering of the mother, enables you to get much-needed rest and recover from the birth of your baby as soon as possible. You can book a relax-package where I combine a number of restorative treatments for your body. Or you can enjoy one or more of my delicious, nutritious meals, that I cook with much love and dedication, to provide the body with the right nutrients for the necessary energy for quick recovery.
Hooray! You did it, hopefully you hold your beautiful baby in your arms right now. Your body did an amazing job to grow and open up for the birth of your baby and it deserves some extra care and attention. It's time to relax now!
The relax mama package consists of a 1,5-2 hour treatment in the first or second week postpartum in the comfort of your own home. During this treatment I will make sure your body gets the attention it needs to recover from the birth of your baby. I use a combination of techniques that are used in Asia to care for mothers after birth.
The treatment contains the following: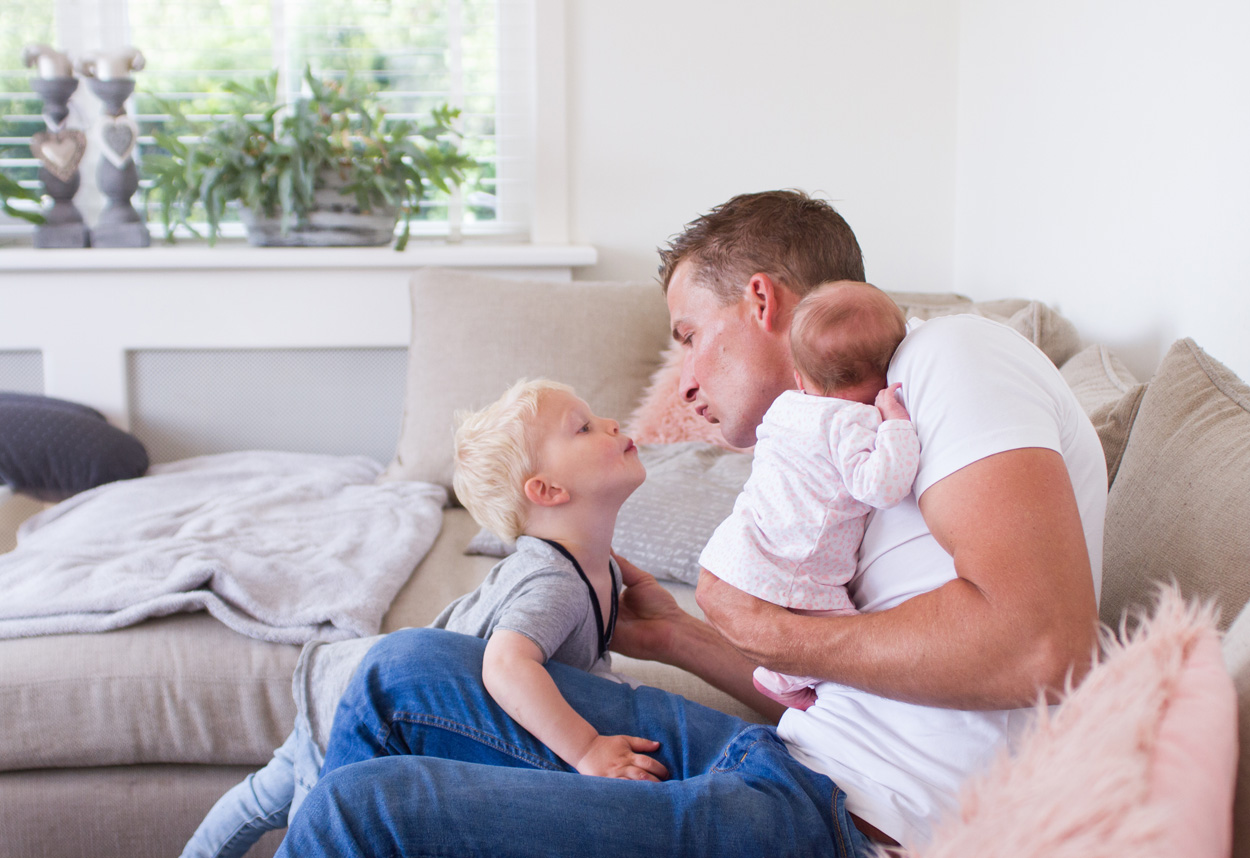 Yoni Steam

The special herbs from Thailand that are used for the yoni steam will stimulate the uterus to shrink, to let go of the loggia and treat and heal hemorrhoids and your perineum after an episiotomy/tear. It will also help to reduce swelling and prevent infections. The delicious scent will have a refreshing and calming effect on your mind. A very special experience for sure! You will receive a package with the herbs after the treatment, so you can repeat this yourself for 6 times.

Warming treatment

Either choose from 1) Mother warming moxa: treatment with moxa (a stick made from mug worth, that gives a very nice, deep warmth) on several acupuncture points on the belly and lower back. This promotes physical recovery and will bring back balance in your (Qi) energy. Or 2) Castor oil pack: a nourishing pack with castor oil, that has a deep cleansing, warming and healing effect on the (abdominal) organs. If you like I can massage your feet while the castor oil can do its work.

Belly Binding

I use the traditional Bengkung belly binding technique from Malaysia, to tightly wrap your pelvis and belly. A Bengkung Belly Bind provides a postpartum body with 360 degrees support to assist abdominal wall muscle retraction, improve posture, stabilize loosened ligaments and provide support to the torso while vital organs return to their pre-pregnancy size and position. The soft muslin cotton feels wonderful on your skin so it is comfortable to wear underneath your clothes. During the treatment I will apply the bind for you and show you how you (and/or your partner) can wrap it yourself in the days after. It's advisable to wear the belly bind in the first 7-10 days for a minimum of 12, but up to 24 hours a day. After that you can wear it for 6-10 hours a day, up until 6 to 8 weeks postpartum. A belly bind, worth €55,- euro, is included in the package, so you can make the bind custom fit to your body.
Cooking is another passion of mine. I love to cook you one or more tasty meals or bakes. In my meals I only use pure, organic ingredients that nourish your body and contribute to recovery after birth. The herbs and spices that I use in my dishes have a warming effect and improves milk production, so your baby also benefits from it.
Over the years I have built up a whole repertoire of recipes, which are based on knowledge from Ayurveda and Traditional Chinese Medicine, but of course also from the training I take to become an Orthomolecular nutritional therapist. I can take any dietary wishes or allergies into account.
If you are interested in booking this kind of support after the birth of your baby, please read more about the different meal packages I offer on de website of my other company Nutrilicious.
---
Read more about the postpartum meal service here
"Denise has been my Doula since June. I gave birth to my little girl Amaia on the 16th August and I had my final meeting, which climaxed with a post natal inspired Mexican ritual (rebozo closing ceremony) exactly when Amaia was 1 month old, so I am prepared to face the new world as a proud mama…

PS: the banana cake and the beetroot soup you cooked were delicious and good to know that they are very healthy. Thanks a lot for taking care of us."Mara